2012: A Year in Review
uNcibijane omuhle ("Happy New Year" in Zulu)
From our beginnings in 2002, we have sought to be the premier source for  natural theming materials – transforming our client's dreams into their own reality from concept to construction.
2012 marked a very special year for amaZulu as we celebrated a number of company milestones. This year marked our 10th anniversary in business. Celebrating this milestone is something we are extremely proud of and, to honor those who have been with us since the beginning, family, friends and customers, we had a very special function at Hillstone's in Winter Park.
In 2012, we nearly tripled the number of international containers we received, helping us reach another company milestone – our best financial performance in the history of the company.  In a time when economic discord is rampant, we have prevailed with resilience and extend our sincere appreciation to our staff, customers and vendors across the globe for making this possible.
As part of our record year, we worked with architects, contractors and project managers to supply 23 large-scale projects around the world, expanding our customer base and increasing our international presence in locations such as Russia, the Caribbean and South America. We also transformed the look of some backyards domestically to be the envy of those dreaming of vacationing at a tropical destination.
Also in 2012, we expanded our team by adding Pamela Sams as our new sales assistant. Claire Evans, president and "CIC", was invited this year to join the Board of Directors for The Central Florida Zoo & Botanical Gardens and Ginger Simpson, COO of amaZulu, was invited to the Veteran Women Igniting the Spirit of Entrepreneurship (V-WISE) conference in San Diego in August. Ginger (USN Retired) was the first female nominee and finalist for the esteemed position of Master Chief Petty Officer of the Navy and was honored at V-WISE for her pioneering military career.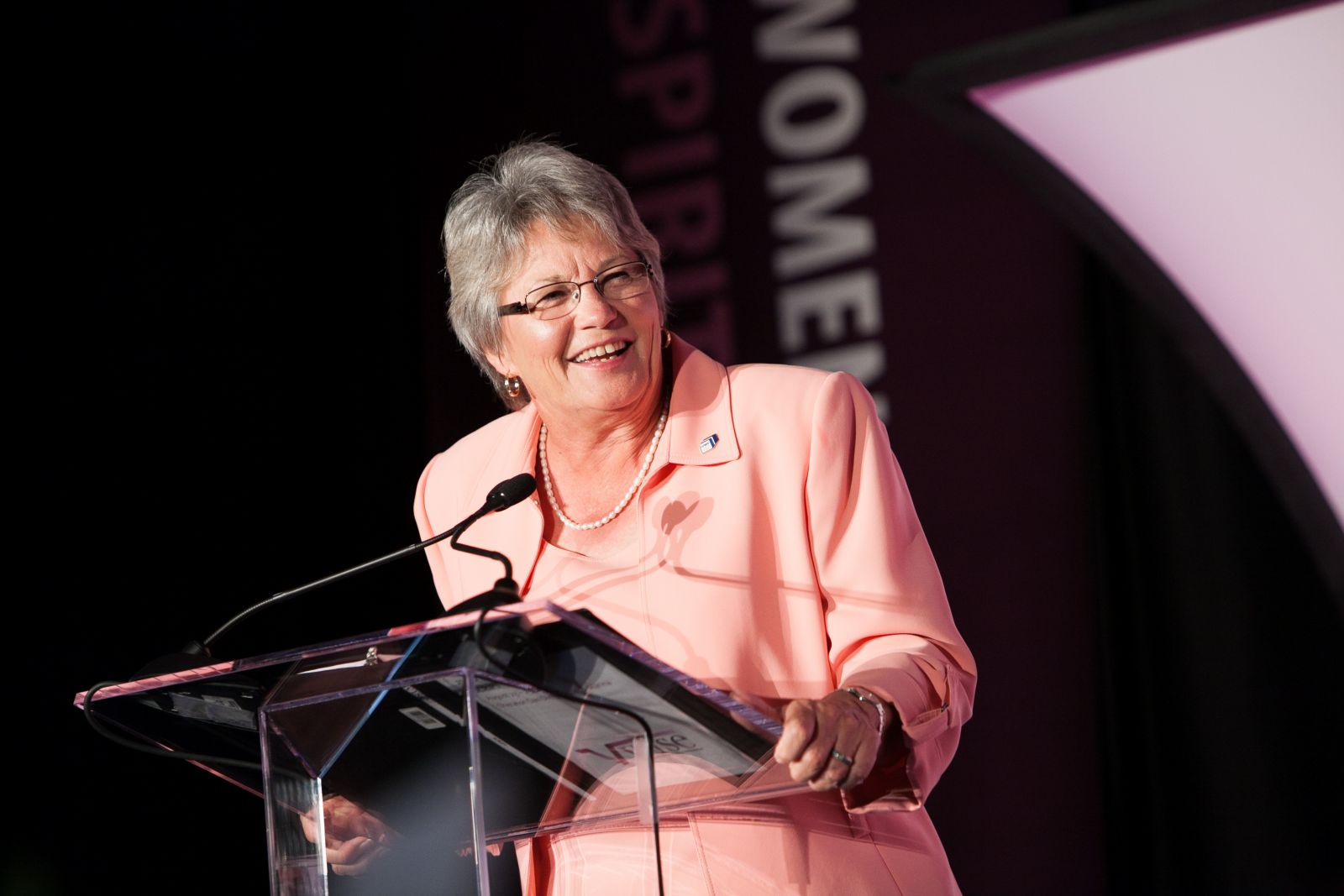 From groundbreaking projects to achieving many new company milestones, 2012 was a very memorable year for amaZulu. We are certain that the New Year holds many exciting things for us. We are unveiling new products in the last quarter of 2013 and are proud to be making some very positive changes in our business operations to become more resource responsible, with an end goal to decrease our carbon footprint on the environment. No matter what new changes are in store, however, we will continue our commitment that we made when we first opened our doors –  strive to be the supplier of choice for projects worldwide while exhibiting the "amaZulu difference" in everything we do. We encourage you to read about our projects, milestones and upcoming events at http://www.amazuluinc.com.
Sincerely,
Claire Evans
President & "CIC"
Tags:
Claire Evans