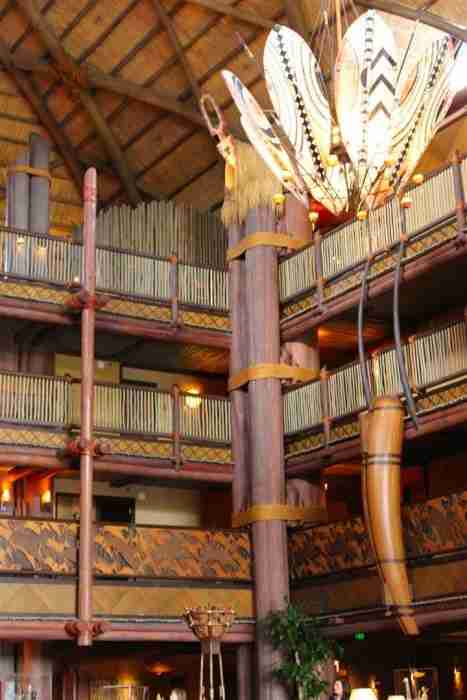 Building with Eucalyptus Wood
Useful Information – Building with Eucalyptus Wood
When you're searching for eco-friendly building materials, you don't have to sacrifice other construction qualities. Many companies are entertaining the thought of building with eucalyptus wood as an alternative to traditional wood. Eucalyptus wood, a fast-growing hardwood, is sustainable because new growth only takes a few years to mature.
Why is Eucalyptus ideal for building?
Building with eucalyptus wood is desirable because, unlike other timbers, it has very little taper over long lengths. This quality makes it more consistent and efficient. There are more timber and less waste. And generally speaking (each Eucalyptus species is slightly different) it is harder that most North American woods.
Because eucalyptus wood is sustainable, it is now being used as an alternative to mahogany and Brazilian cherry. Both of these species are endangered, slow-growing and comparatively expensive. Building with eucalyptus wood is quickly becoming a natural choice.
Another benefit is that amaZulu has worked with the EPA to produce the first non-arsenic, non-erosive pressure treatment for eucalyptus wood. Pressure treated eucalyptus poles have at least a 20-year ground burial rate.
Which construction projects can use Eucalyptus?
Our eucalyptus poles can be used a variety of applications. Larger poles can be utilized for construction support structures. Poles with a smaller diameter are perfect for fences, decorative trim, trellises and much more.
Imagine these structures made from beautiful, sustainable eucalyptus:
A gazebo with interior seating is an ideal stopping point for a couple on a walk or kids ready for snack time.
A garden trellis, full of flowering vines, a classic landscape element for admiring from a distance or walking beneath.
A BBQ pavilion, offering shade for couples, friends and families gathering to enjoy an outdoor meal.
Learn more about our Eucalyptus Poles in this video.
More benefits of Eucalyptus
Eucalyptus is classified a hardwood providing structural supports for buildings.
It is available in a variety of sizes from 1"- 8" in circumference and 8' to 18' in length.
Eucalyptus can be pre-fire retarded and impregnated at the time of pressure treatment to make a safer product. The treatment will not wash off.
Eucalyptus wood durability is unmatched as a building material.
It is sustainable, versatile, beautiful, and perfect for your next project.
Are you ready for Eucalyptus?
If you're interested in using eucalyptus wood, we would love to help you!
Contact us today for more information on our Eucalyptus products or give us a call, toll-free at 877-243-5309.
You can also visit Pinterest and check out some of our work with eucalyptus poles. Get your imagination stirring!
Related content and products:
Feature Project – Eucalyptus Poles
A Growing Interest In Eucalyptus Wood
Eucalyptus: A Sustainable, Versatile, and Beautiful Plant
How Eucalyptus Sizes Up To Traditional Wood
Rustic Eucalyptus Fences
Why does it benefits the environment?
amaZulu, Inc. has hand selected manufacturers who produce eco-friendly, high quality natural architectural materials. Our selection presents a dynamic list of options when considering the environment.
At amaZulu, Inc., we extend our legacy beyond business to the community when we partner with domestic and international organizations that create economic opportunities to reduce poverty. We help improve the lives of the people who grow and produce our products.
Save
Tags:
Construction Material