Get Inspired: Using Solid Bamboo Poles to Decorate Your Home
Solid Bamboo Poles Bring your Home to Life
Solid bamboo poles are such a beautiful and exotic material that has the ability to easily and quickly add a whole lot of life to your home! The great thing about solid bamboo poles is that it can either be used for extreme construction projects or simple and innovative DIY-type crafts that have guests asking, "Where did you get that!?" We've compiled a few of our favorite uses for solid bamboo poles in order for you to spark some inspiration of your own. You'll find that the possibilities truly are endless!
Bamboo Bathroom Partition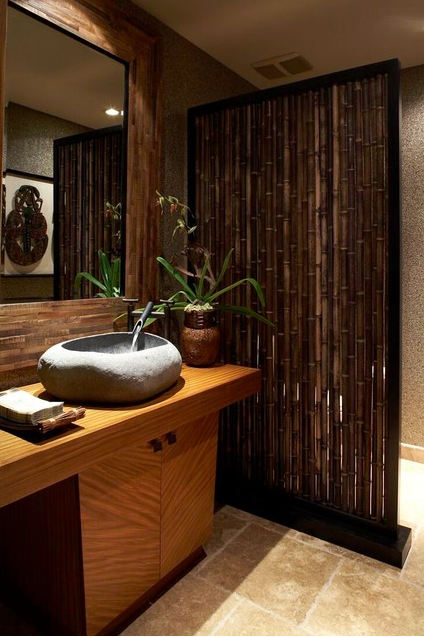 Image Courtesy of Arch Interiors
Upcycled Bamboo Cabinet
Image Courtesy of Savvy Design West
Bamboo Pole Bed Canopy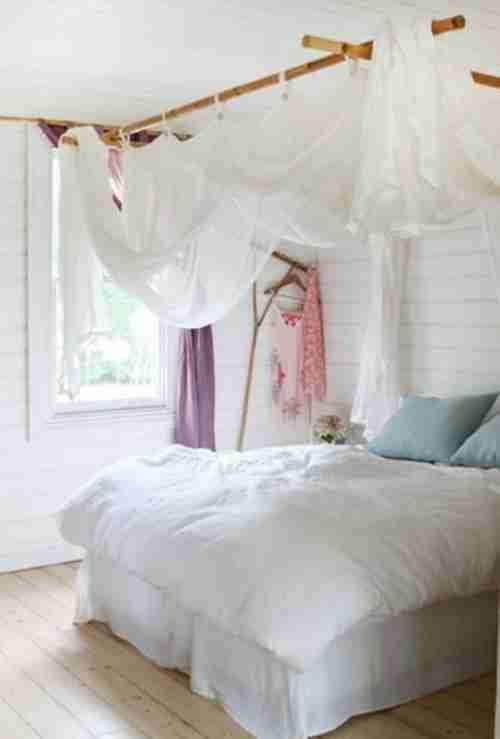 Image Courtesy of Apartment Therapy
Bamboo Curtain Rod
Image Courtesy of Better Homes and Gardens
Bamboo Pole Headboard/Wall Fixture
Bamboo Pole Light Stands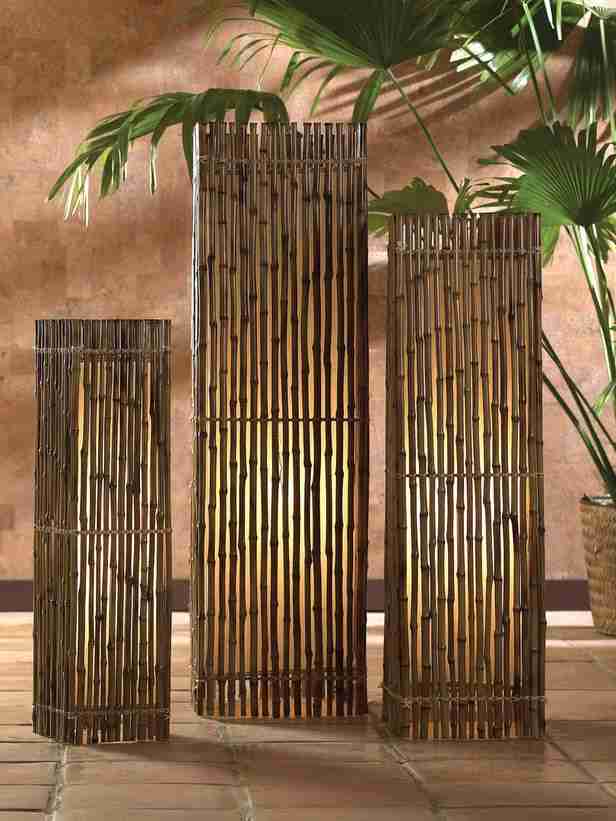 Cut Bamboo Pole Mirror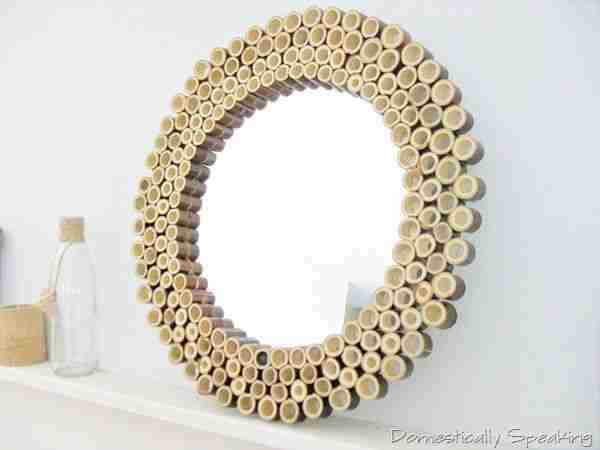 Image Courtesy of Domestically Speaking
Solid Bamboo Pole Partition
Image Courtesy of Arch Interiors
Outdoor Solid Bamboo Pole Shower
Image Courtesy of Stofft Cooney
Solid Bamboo Poles Used for Fencing
Get Inspired With amaZulu
Inspired yet? At amaZulu, our materials are natural, sustainable, and resource responsible. We believe that it's important to leave the world a little better than you found it, and using sustainable materials such as bamboo, eucalyptus and thatch are not only great for the environment but beautiful, exotic and unique as well.
Related Bamboo Products:
Whatever bamboo building material you are looking for, I'm sure we can help.
Any of the above projects (and more!) are possible with our bamboo products! Give us a call at (877) 243-5309 and speak to one of our experts today. We'd love to help make your visions a reality!
Save
Tags:
Solid Bamboo Poles